It's New Year's Eve and so I thought I would list my top 10 favorite moments of 2010. The list is in no particular order.
1) Is that my number?
It's not. LOL .. I was driving to work one day, saw this and just HAD to take a picture! 
2) Road Trip!
One of my best friends and I took a road trip in the beginning of the year. We didn't have anything planned (as it was a spur of the moment type thing) so we got pedicures, ate junk food and laughed at ourselves the entire time. I had a blast! =)
3) The boy is mine.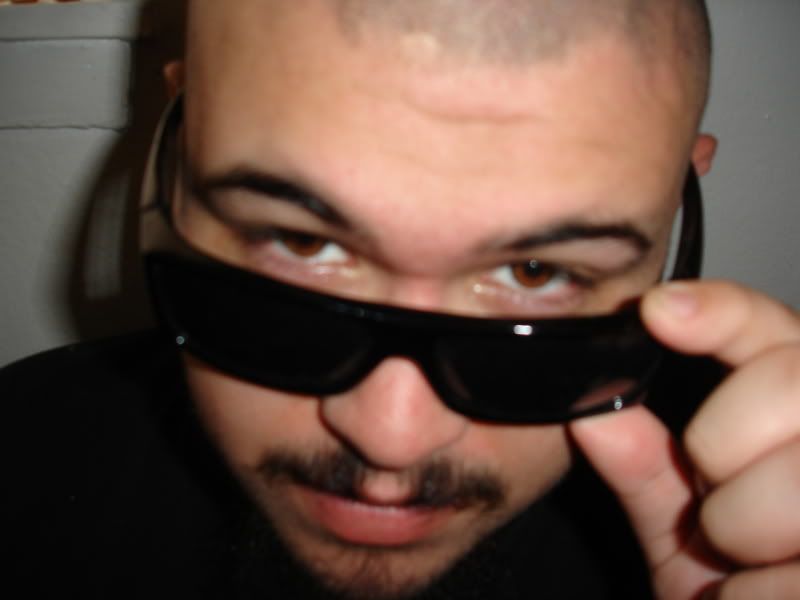 I know this doesn't exactly count as a "moment" but I wanted to acknowledge my boyfriend Junior. As much as we see opposite on pretty much everything, we have had some great times this year. Muah.
4) Miss Curve 2011 Competition 
Those who truly know me know I'm a big wuss. Lol. This was the first time I did anything like this and so I'm proud to say I had over 1,000 votes! Although the competition won't officially be over until February of 2011, I feel like a part of me already won. =) Many thanks to everyone who supported me in my very first competition.
5) Happy Birthday to Me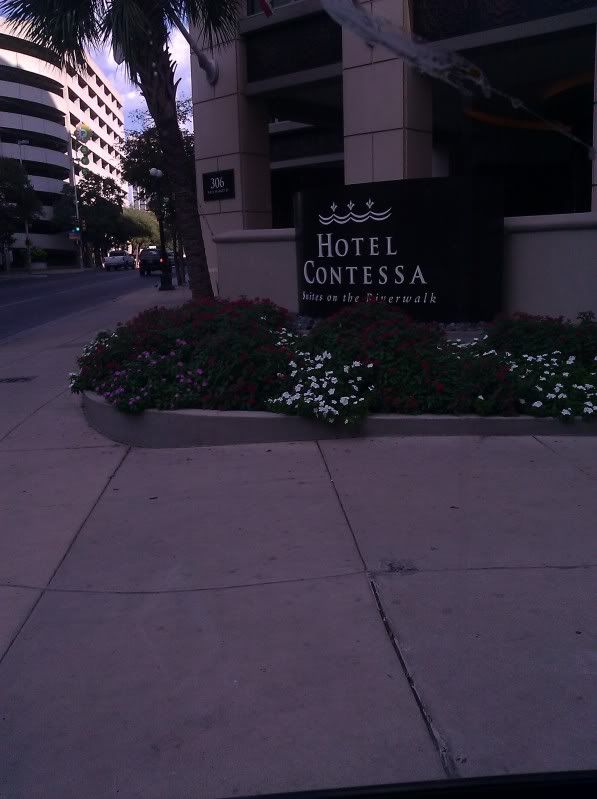 Every year for my birthday my best friend Kim and I take a trip somewhere. This year we chose San Antonio, Texas. It was so much fun!!! We stayed at one of the BEST hotels there, ordered room service, did a lap in their beautiful outdoor rooftop pool, took pictures of the Alamo, walked through a haunted house and even visited some
real
haunted locations.
6) Paparrazzi Fashion Show
Earlier in the year my best friend Kim and I modeled in a fashion show for Harvey Star Washington. I wasn't able to upload any pics, so I chose this one to represent it since the theme was paparrazzi and we were walking in a ballroom. Close enough, right? Lol. 
7) Family Day at the Zoo
I haven't had a chance to upload my zoo pics yet, but I found this adorable pic and had to use it! My boyfriend's dads' company had a day reserved for their families at the zoo and he was kind enough to include me. We had such a great time seeing all the animals. I love monkeys! =)
8) JJ's 2nd Birthday
For my nephews 2nd birthday we took him to a place called Old Mac Donald's Farm. They had a petting zoo, a train ride and a pumpkin patch. It's here that his love affair with pumpkins began. Lol.
9) Christmas Cats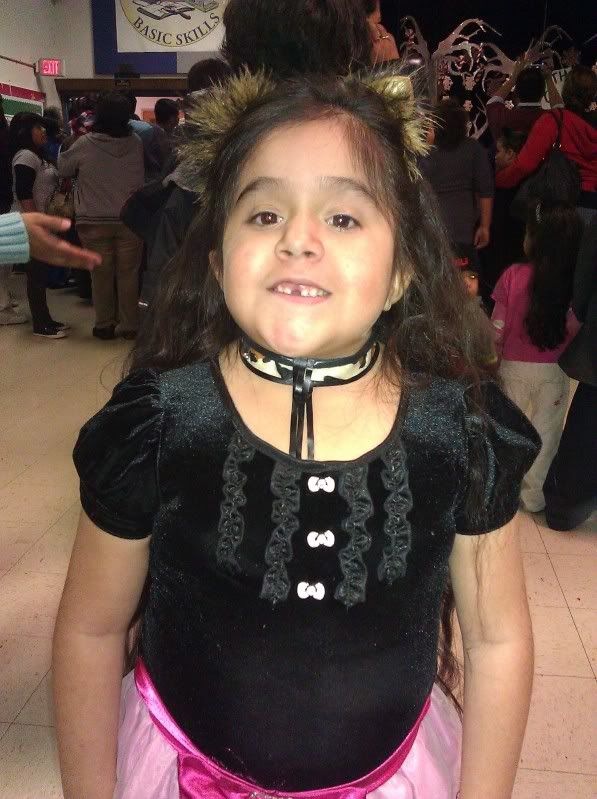 My niece Victoria participated in her Christmas program as, you guessed it, a Christmas Cat. Lol. She looked beautiful and sang the best I must add. =)
10) My Moms Birthday Dinner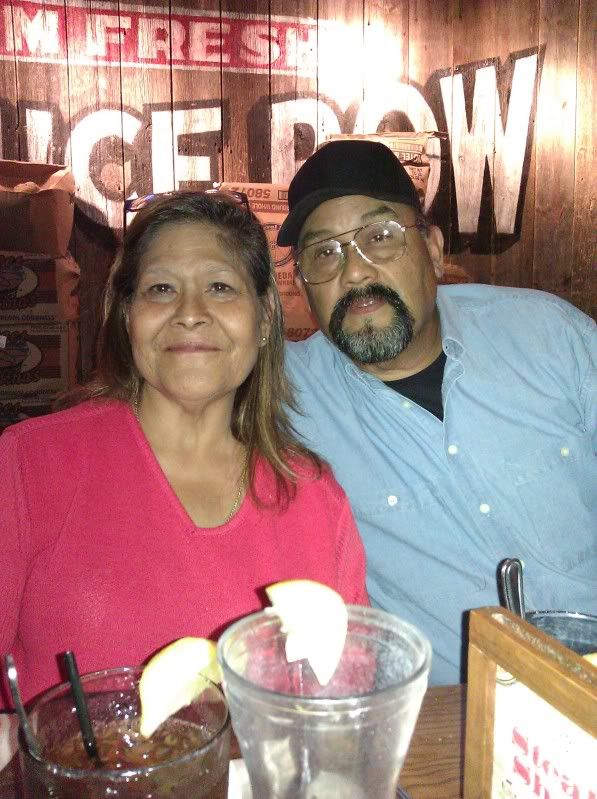 This year my dad decided to take my mom out to eat for her birthday. It's sometimes hard to get all of us in one place and I'm thankful to say we were only missing two people: my brother who had to work and my boyfriend who had class. Despite the guys missing, we had a great time! We laughed, talked and ate .. alot. Lol.
Bonus Moment
Christmas Tamale Making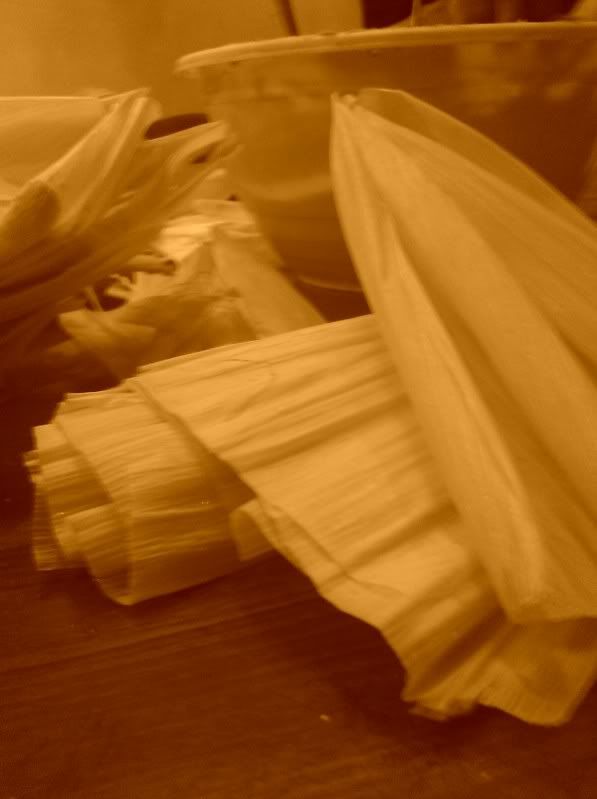 Even though one of my sisters didn't go and another bailed early, it was still a great day. I enjoy spending as much time as I can with my family and there's no better time than the holidays.