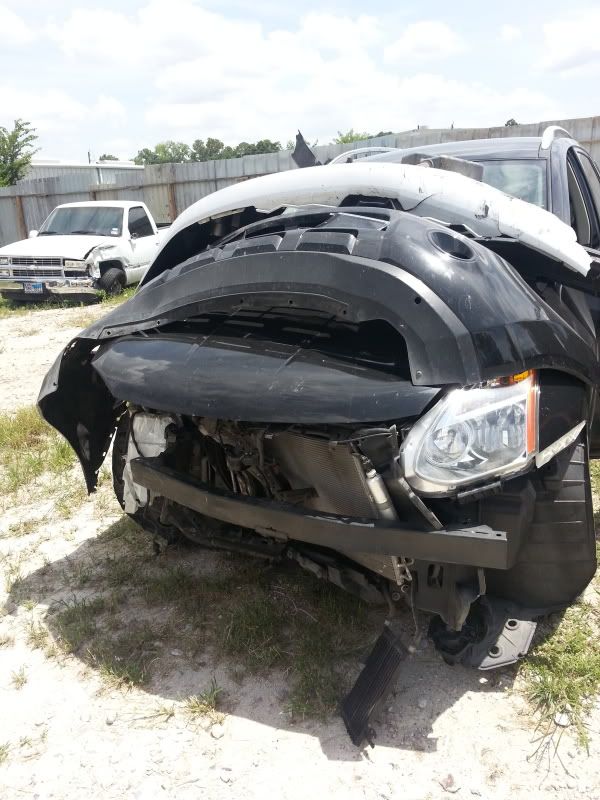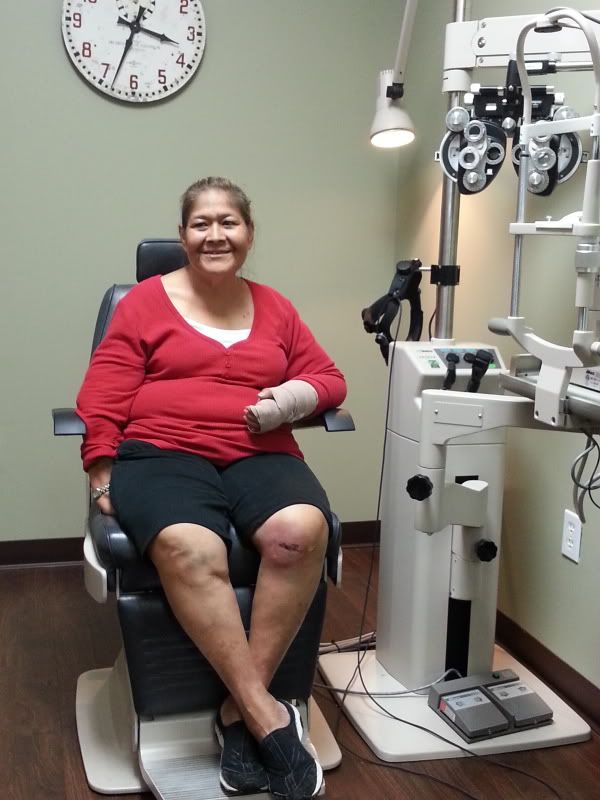 To say my summer has been riddled with moments that fill both sides of the happy-not-so-happy spectrum is a bit of an understatement.
My mom, sister, niece and nephew were involved in a car accident. Thankfully, aside from a few broken bones, cuts, bruises and scrapes, no one was more seriously hurt. The truck has been labelled a total loss, but having my family is worth more than any material thing.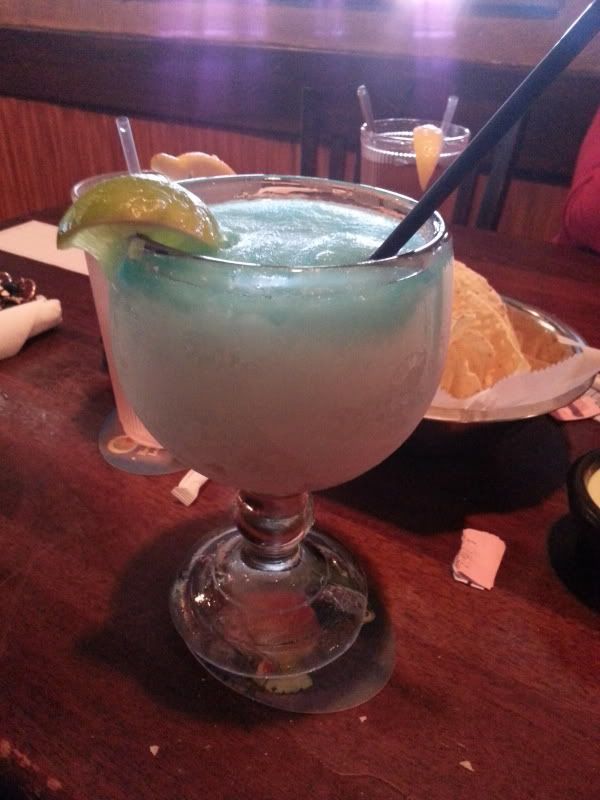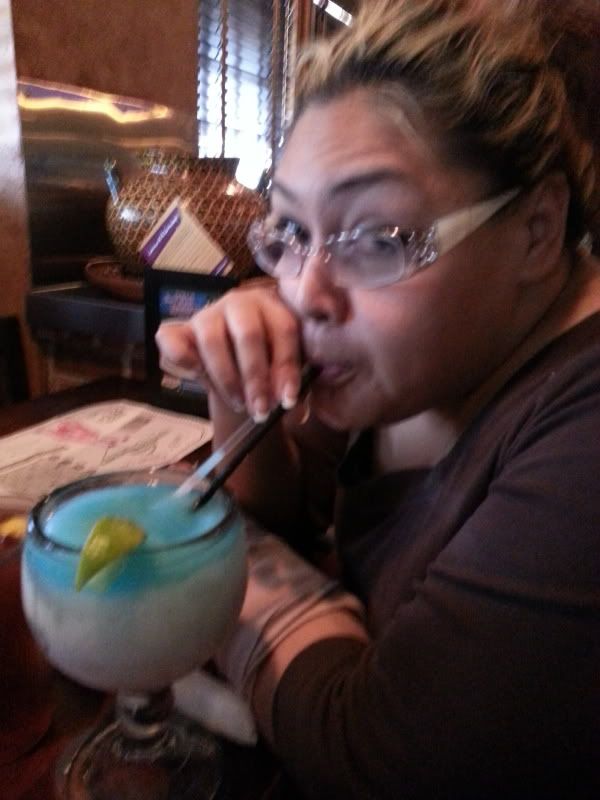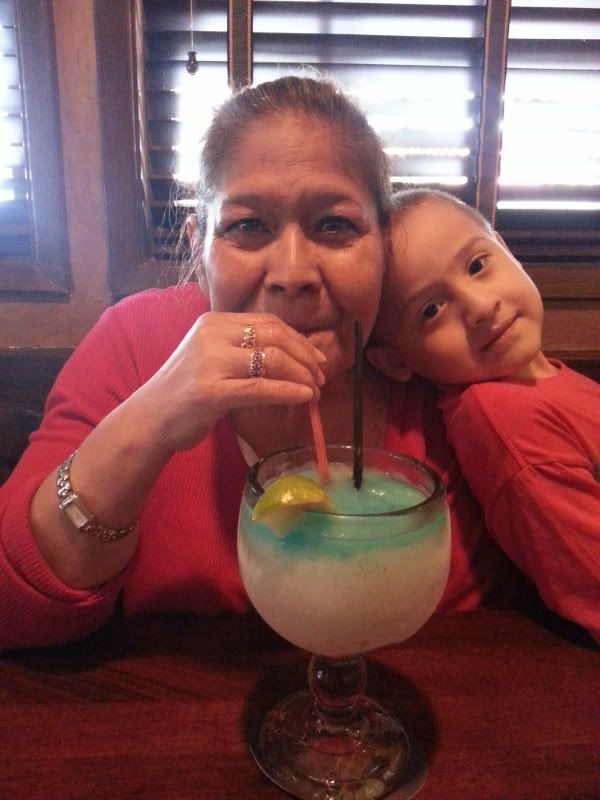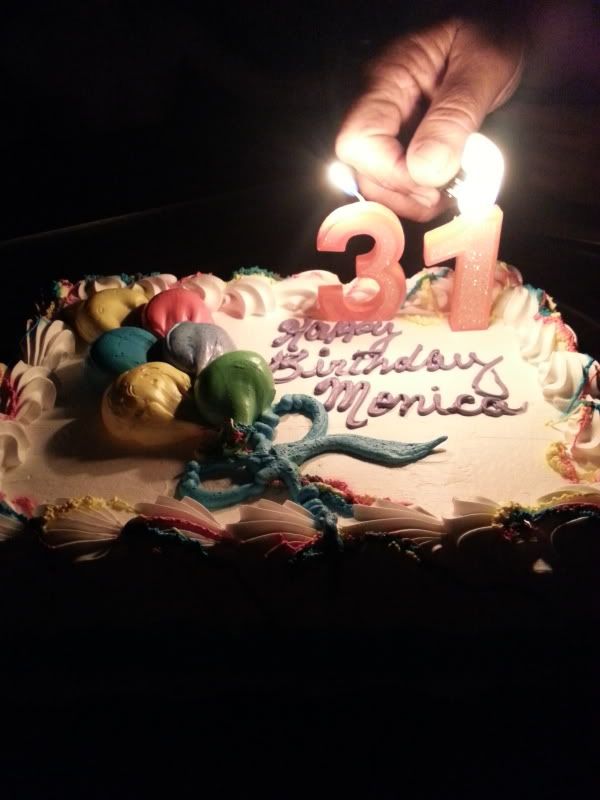 A week after the accident my sister turned 31. I try not to think about what could have happened that day, but those thought always haunt my mind. They were very lucky and to be honest, so were we. I can't imagine my life without them in it. After a few doctors appointments, I took my mom, nephew and sister out to an early dinner and a shared celebratory drink. We drank to health, to good fortune and to another day of life.
Please drive carefully everyone. No light is worth running. Please remember that you not only take the chance of causing injury to yourself, but to other drivers as well.
Xx