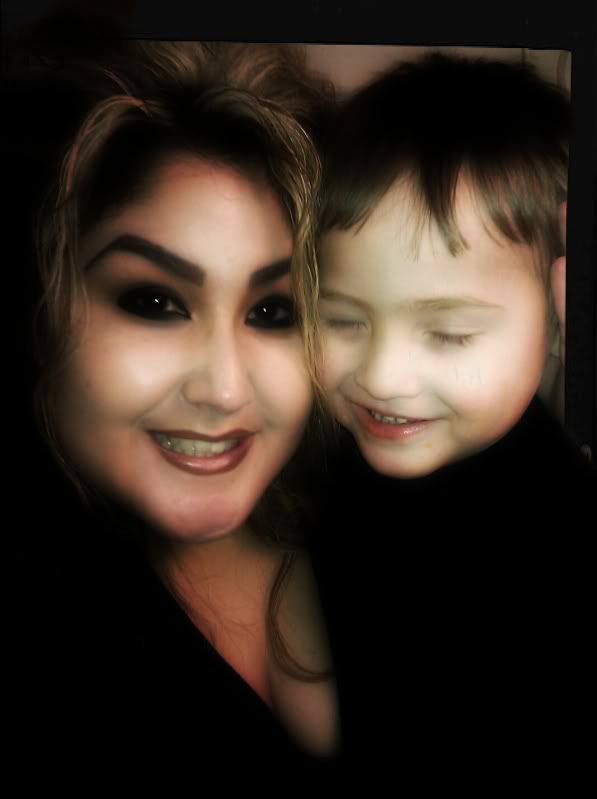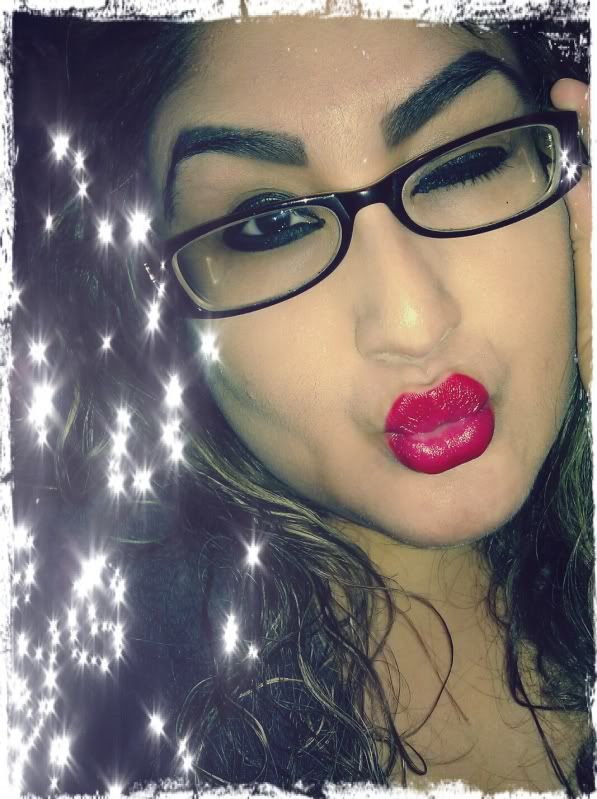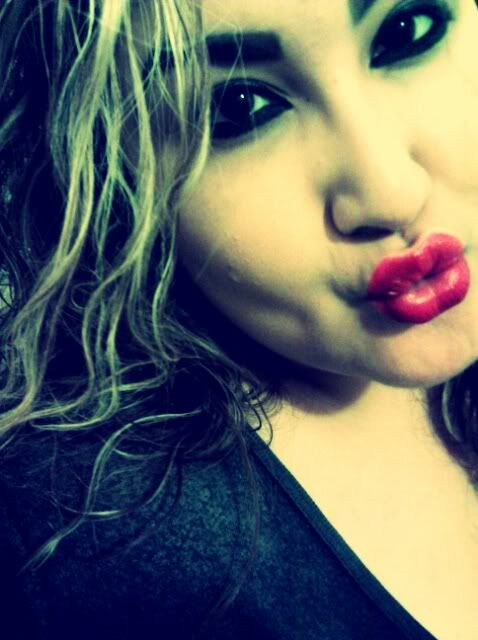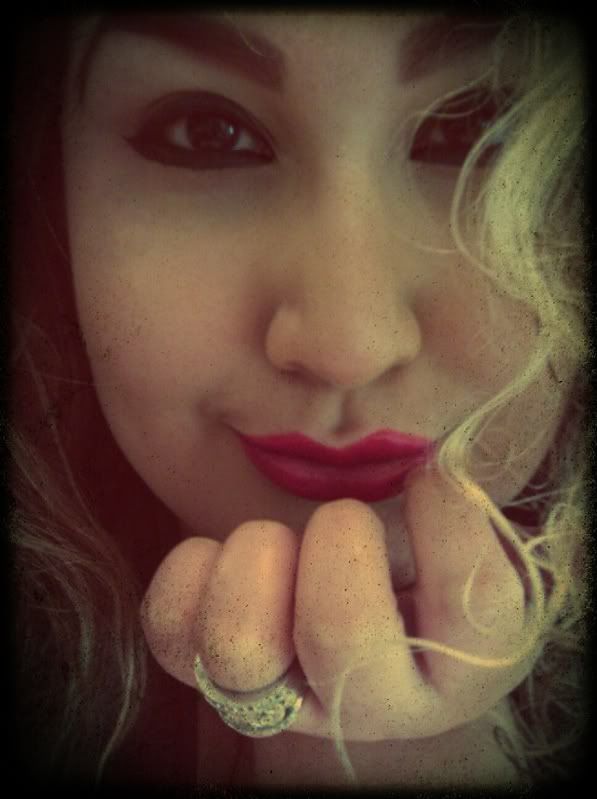 As you can probably tell, I've been into myself lately. LOL... Not trying to be conceted or anything, but I've been practicing for the shoot this weekend! Honestly. :)
I've really been digging red lips too. I bought two different shades of red, one under $5.00 and the other over and I gotta tell ya, the cheaper one is my absolute favorite!!!! I'm not sure if I can completely pull off the red lips, but I'm really digging it! And I hate that in the pictures it doesn't look all that red, but in person trust me, its red!
The first picture is of me and my nephew JJ. I swear, I can never take a picture of that boy with his eyes open. Lol. Oh well. And the last one uh..... yea. Sometimes you just want to be nasty! Hahaha ... Well, at least I do. I'll admit it. ;) 
Be Bold. Go RED!
Xo