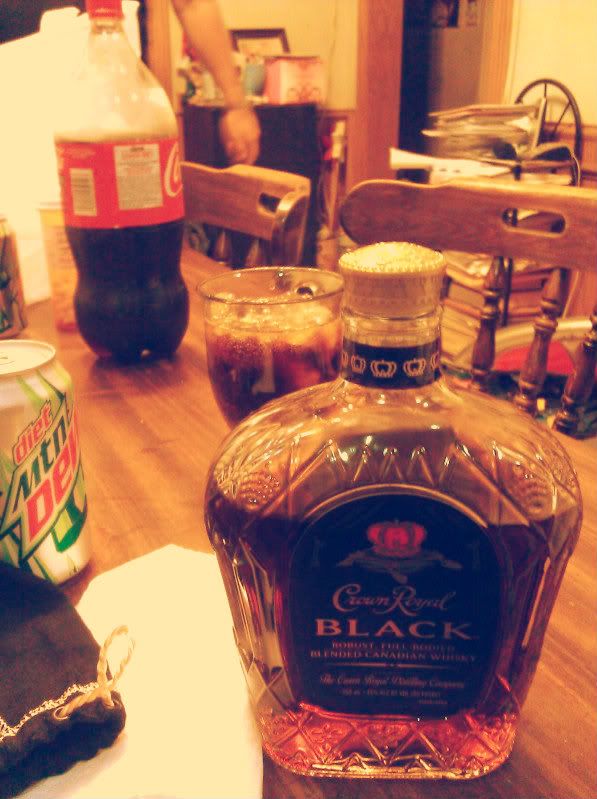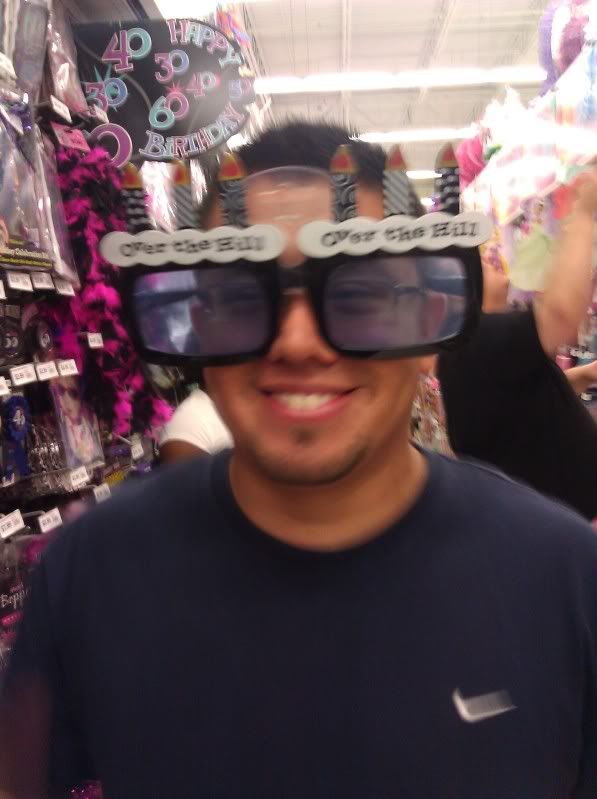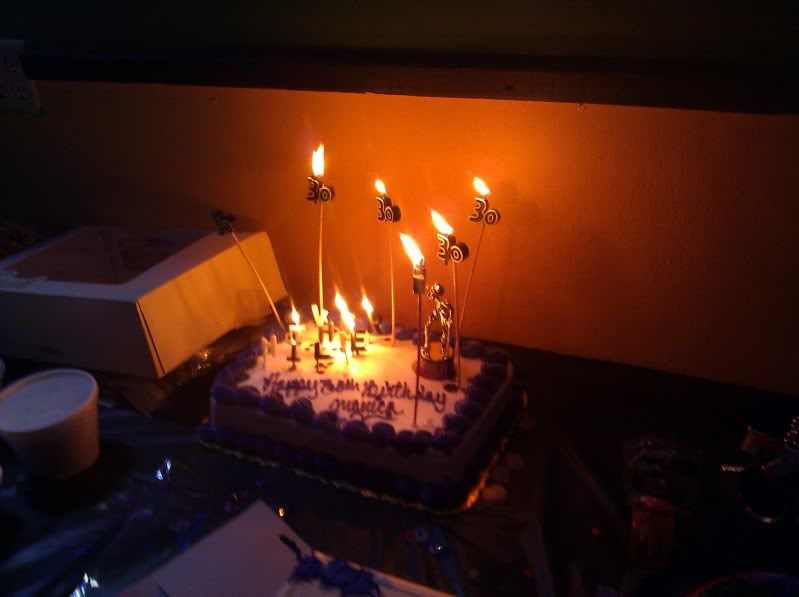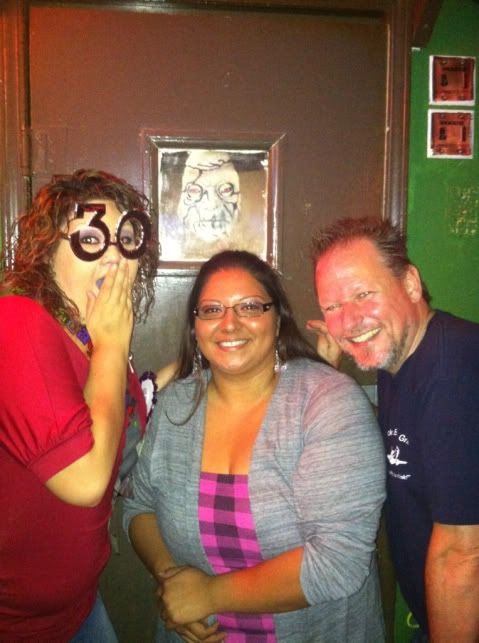 Over this past weekend we celebrated my sister Monica's 30th birthday. Granted, her actual birthday isn't until next week, we figured we'd surprise her with a party and beat my brother in law Jose from trying to take her out of town.
The days leading up to it were pretty damn stressful. I enlisted my best friend Isaac to help with the party decorations and my other best friend "crown" to help with my nerves. Lol
All in all the event was pretty successful. We held the shindig at a local bar & grille called "The Cockpit." Before you start making jokes, the bar is actually located directly across the street from Hobby Airport, so that's where the name comes from. :) We had such a great time. The staff was super friendly, helpful, and entertaining. We really couldn't have found a better place to have it. If Monica wasn't surprised by her party she sure as hell acted like it. And to be honest, I'm glad she did. It was fun being able to hold that secret from her, but it feels even better now that that event has passed. Thinking about that day and the moments leading up to it just makes me realize that I wouldn't change a thing. I struggled a bit getting it together, but it was all so worth it.
Here's a few snaps from the night. Now on to the next party. :)
Xo