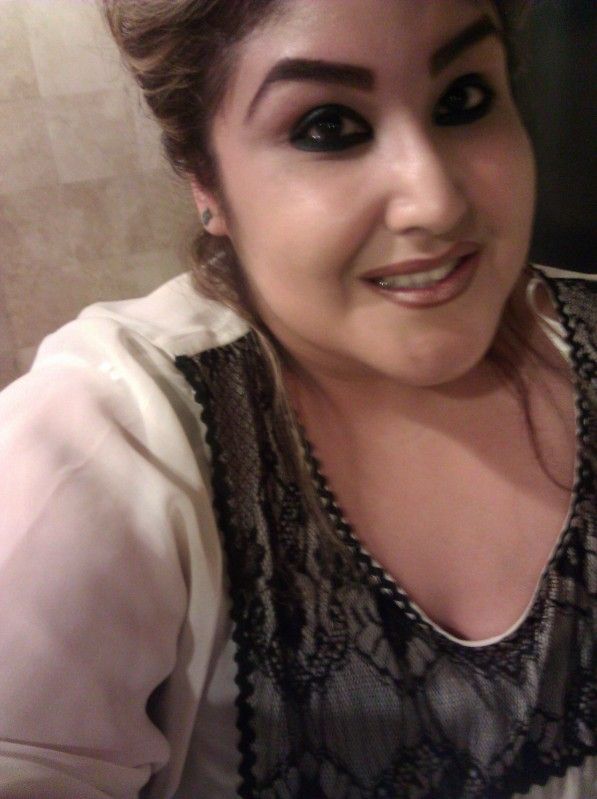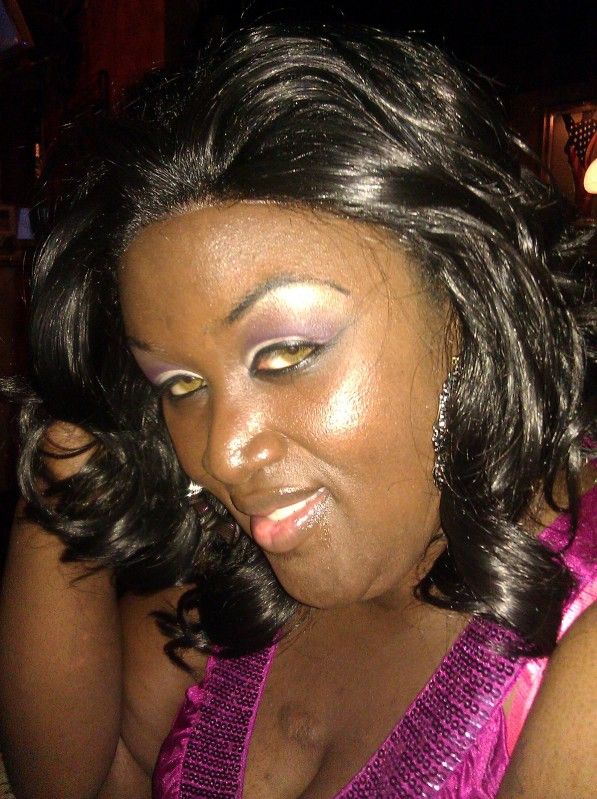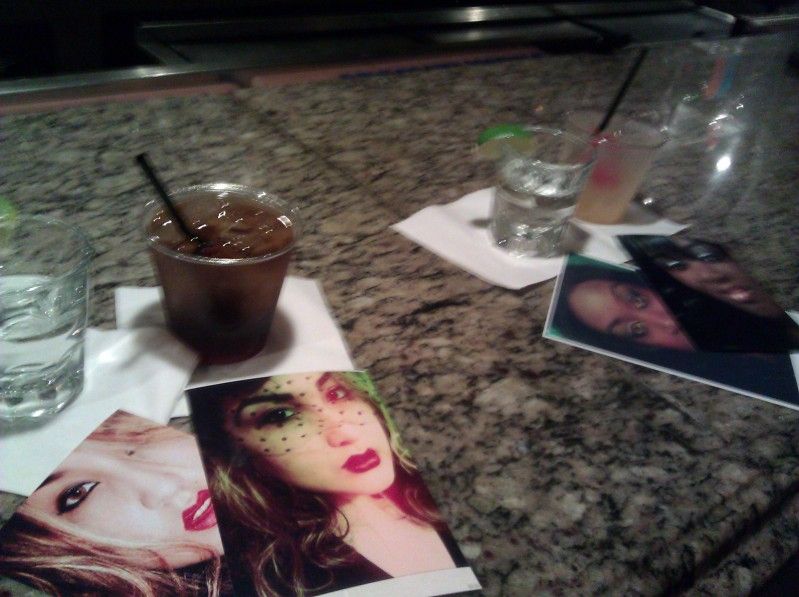 Last week my friend Kim and I went to a casting call we had heard about. We didn't know anything about the company who was giving it, we just knew it had been a while since we did anything pertaining to modeling, so we decided we would go and see what they were talking about. Of course, I looked a mess. Lol. I had decided the day of (at work) that I would go, so I only had enough time to clean up, change, and retouch my makeup. I threw my hair up into a messy updo and headed out. That is probably not the best way to handle any type of casting call, but whats a girl to do?
We had a brief interview with the owner of the company before we were tested on our runway walk. Mine has never been the best, but that night I was on it! Kim easily had the best walk of the night though. Kudos to all the other ladies. After everything was said and done, I booked a runway show for this November. Kim, unfortunatley, wasn't what they were looking for at this time.
Both Kim and I are wearing tops from
Torrid.
My pants (not pictured) are also from Torrid.
Xo