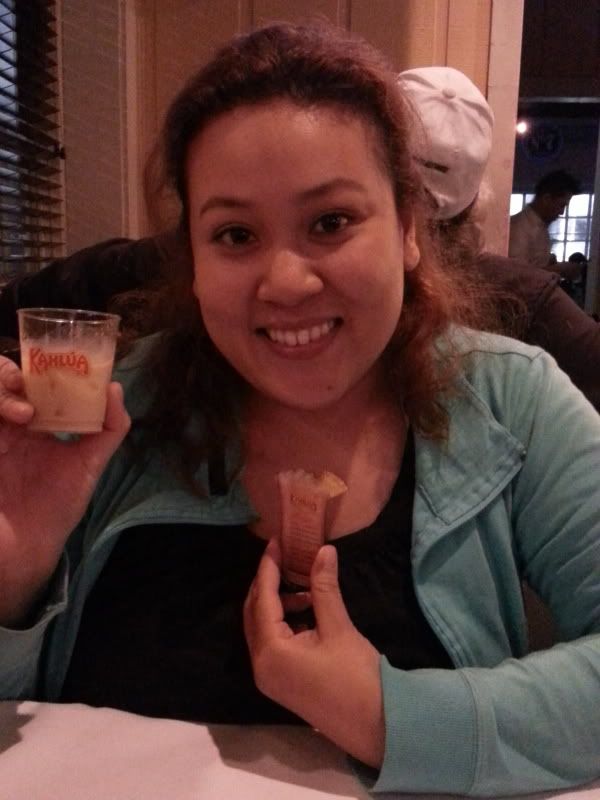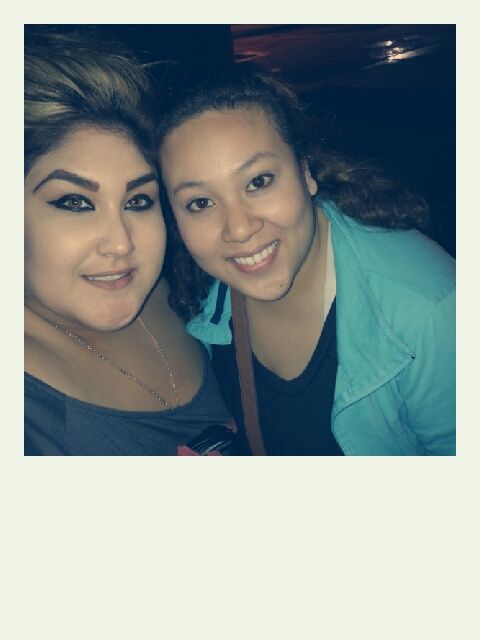 My Friday's Eve started out with me having a doctors appointment. I'm not really someone who is fond of seeing doctors or having them probe around me with magnifying objects, so it was a pretty tense morning for me. Lol.
Luckily, my day drastically improved as I was able to score a dinner date with one of my sexiest friends. We hadn't really been able to hang out much so when the opportunity presented itself I took it.
Between the laughs, drinks, awesome food and trip planning- I'm really glad I got a chance to hang out with my friend. Her presence was really all the medicine I needed.
Xx