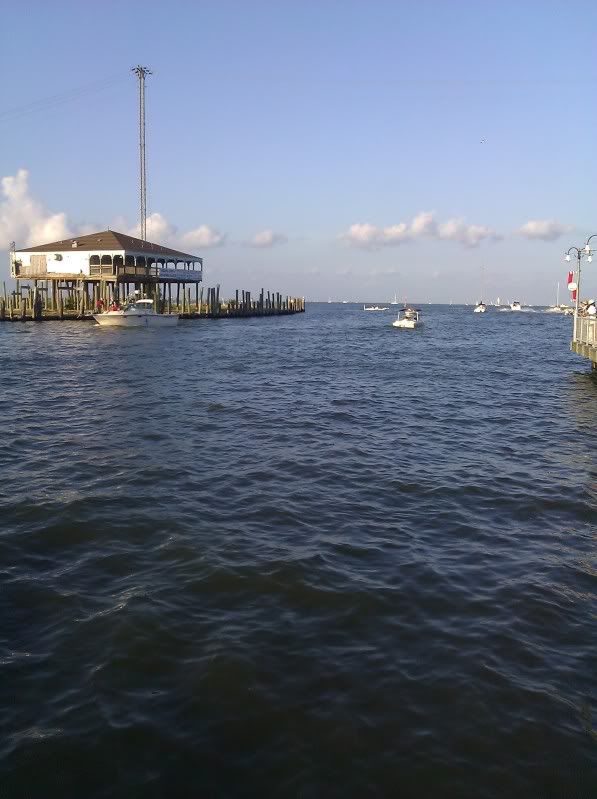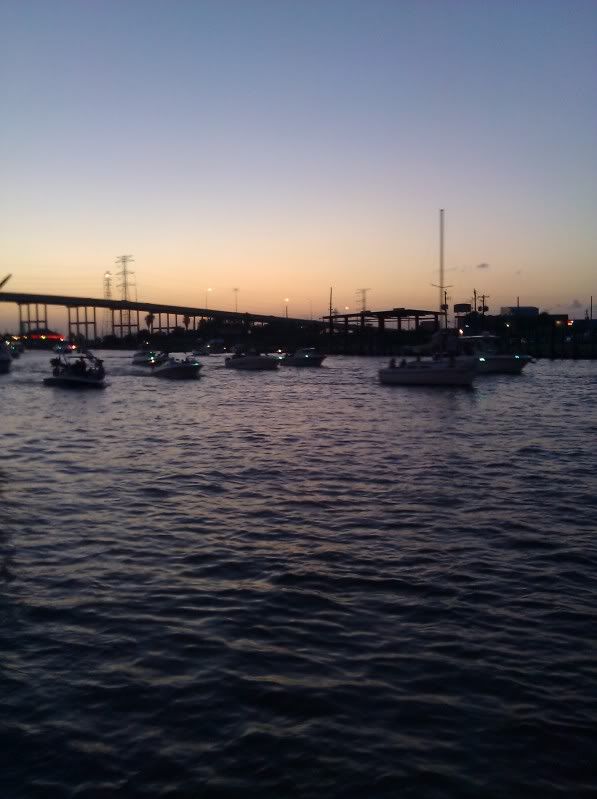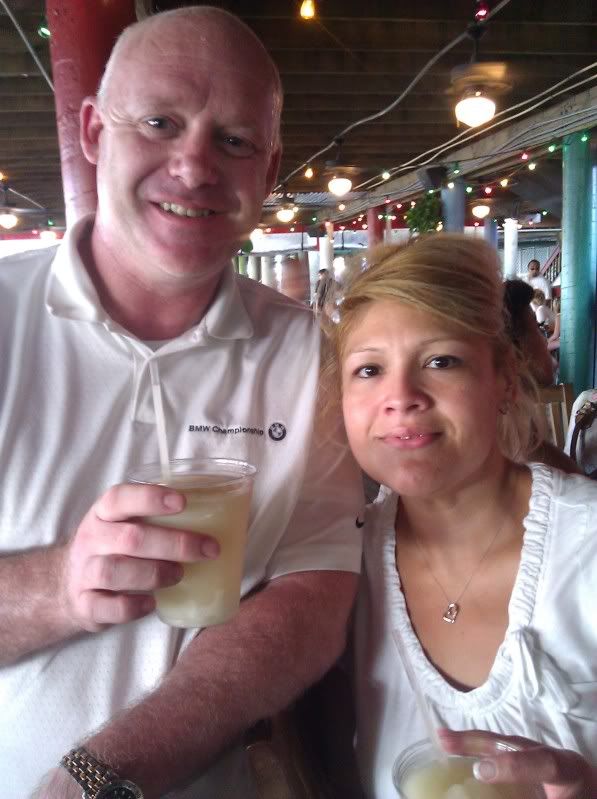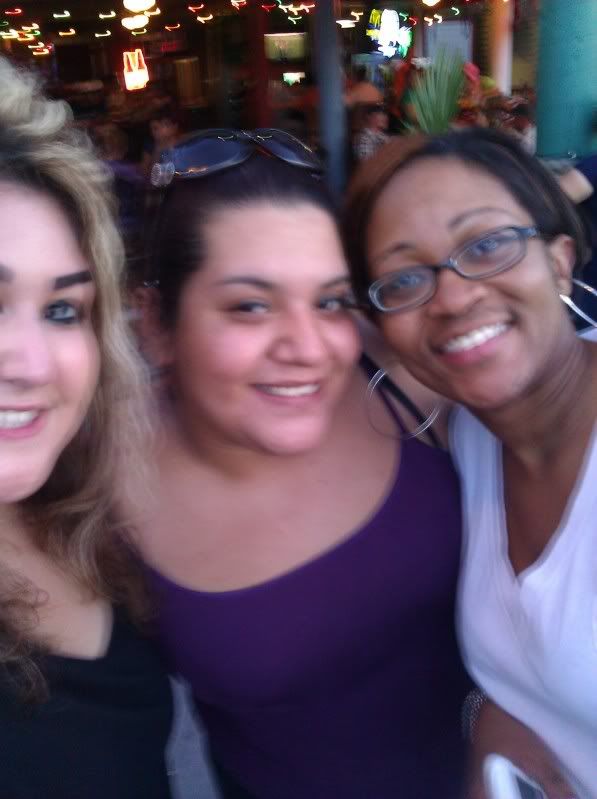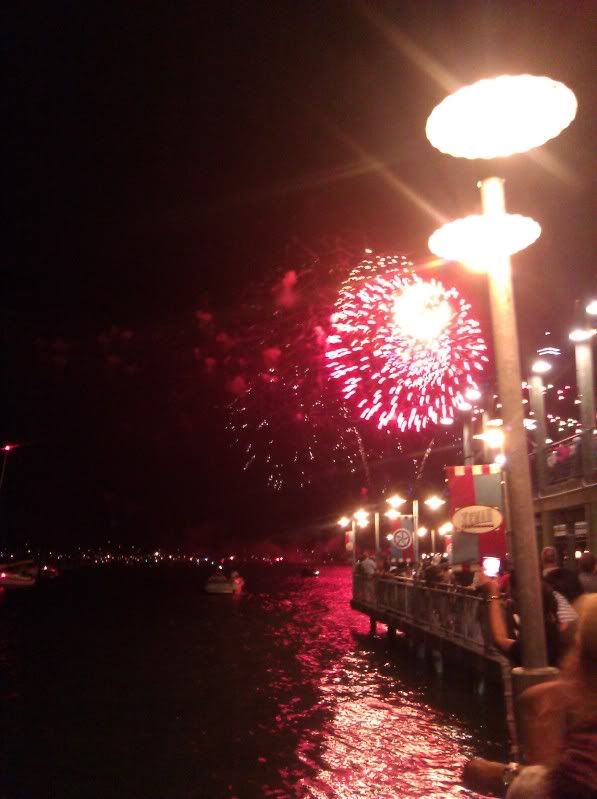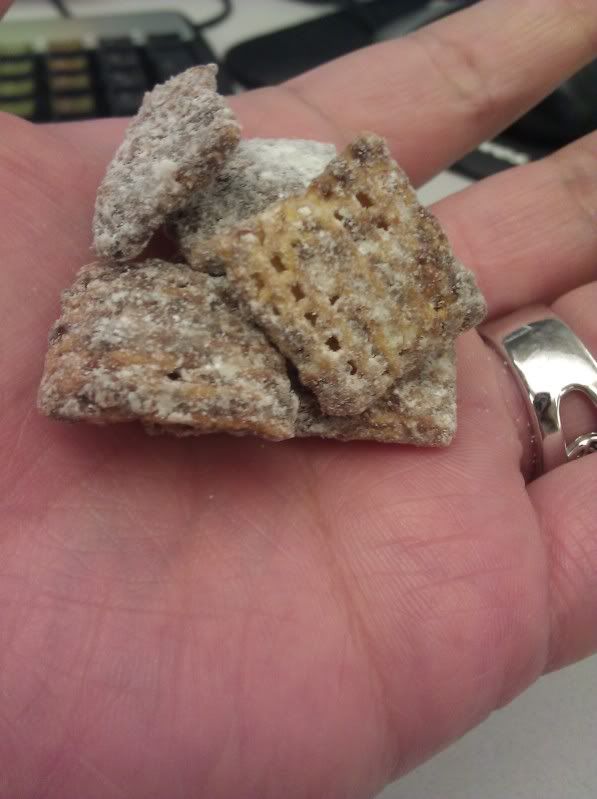 Happy Be-Lated Birthday, America!
My 4th of July was spent with family and friends. I had an incredible time, and hopefully those who celebrated had an awesome time too.
My friends and I ventured down to League City where my sister and brother in law live. We ate too much food and lazed around watching tv until we were ready to leave out to Kemah for the firework display. It was incredibly hot yesterday and being around a ton of people made the evening seem very long. Luckily, we found a place on the boardwalk that had just the right amount of breeze. Watching all the boats drift by made me a little bitter. Sometimes I really hate being poor. :( Lol. Like my mom always says though, "We're the richest people in the world because we have and love each other." That is certainly true.
As much fun as yesterday was, it was also a little bitter sweet. I miss(ed) my boyfriend who is currently out of town and also I missed hanging out with my niece who turned 10 yesterday. I know whatever she did she had a great time, but I really think she would have loved to see the fireworks last night.
Before I forget, the last picture is of what my friend Angelica made yesterday. If anyone loves KitKat bars, then trust me you'll love this super sweet and delicious snack. She said she took some original ChexMix and combined it with melted chocolate and sprinkled powdered sugar over it. The finished product is amazing. We couldn't stop eating it. Lol. Sorry I can't give actual measurements of anything, I don't have any to give. :/