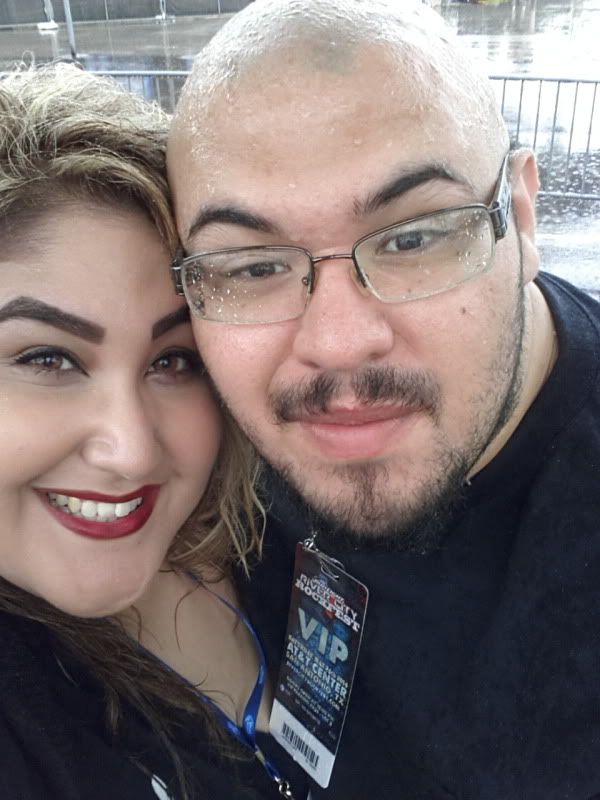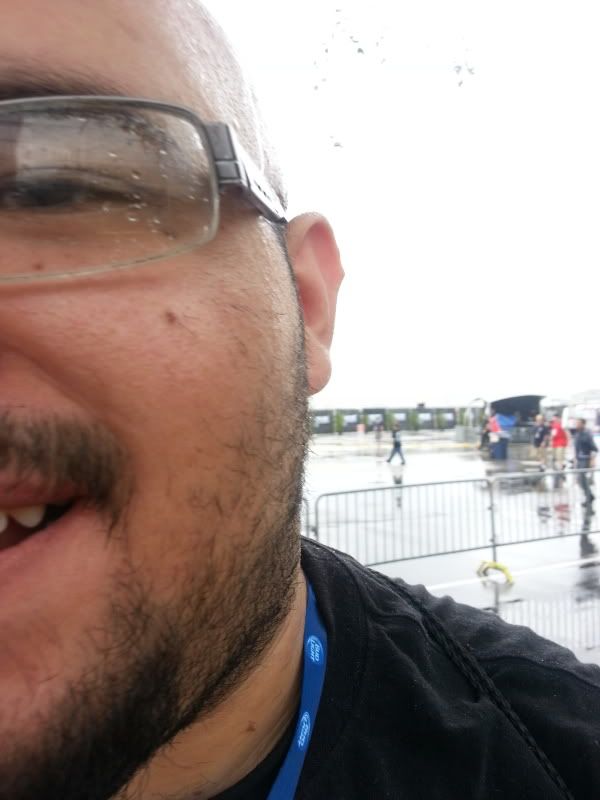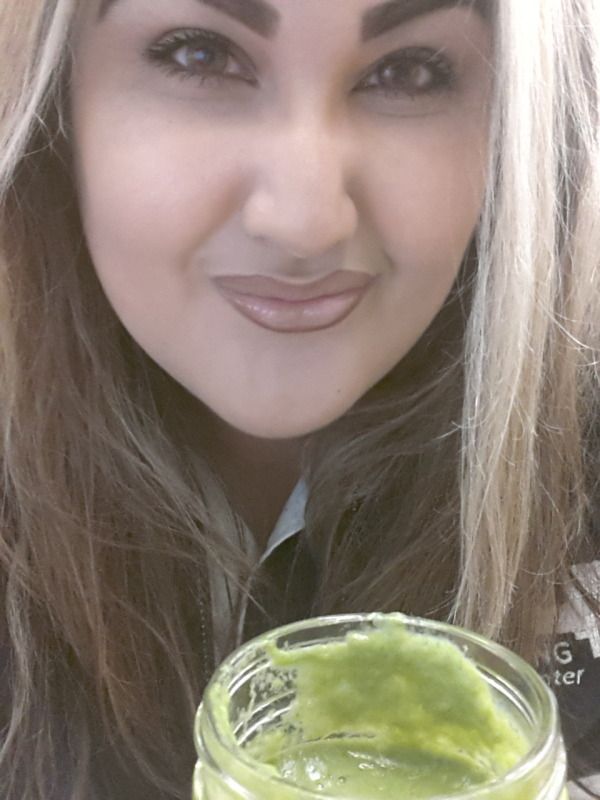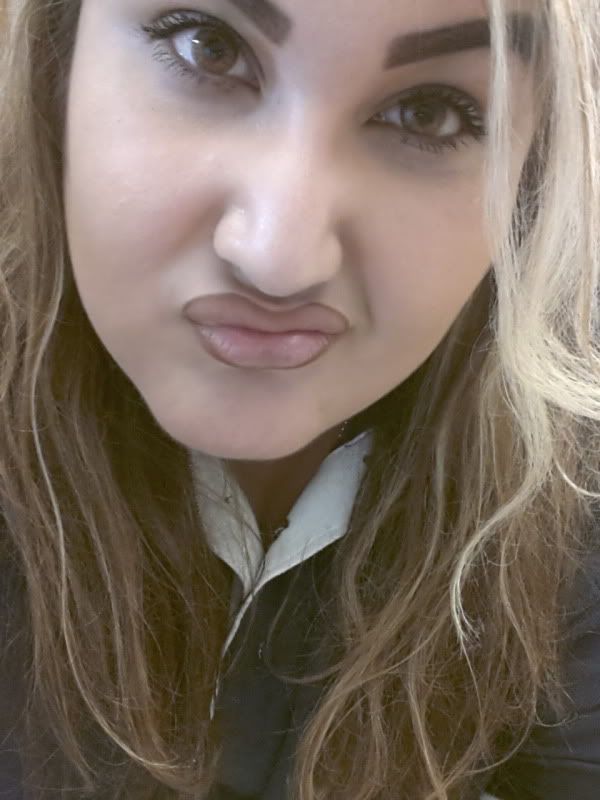 Hey all,
Nothing much going on in my world right now. Just enjoying my summer off from school(yay me!!) and taking advantage of my time to do absolutely nothing.
The bf and I went to a concert in San Antonio and got completely rained out. Womp womp. Still had a blast with my love though and even met a super nice couple from Louisiana that I am happy to report I friended on facebook. LMAO
Other than that, I started juicing. I've got to admit, while some recipes are better than others, the color of the drinks can kind of throw you off. It's definitely a mind over matter thing for me. I've noticed that if I put my drink in a non clear glass, I can drink it much easier- even though what I am tasting isn't bad. So that's my two cents worth of advice on that matter.
What I am drinking:
Hand full of spinach and kale
Hand full of chopped up mango and pineapple
Plain Yogurt
Water
Half a Banana
It's actually not bad. The banana is the dominant flavor, so if you're cool with bananas you should be good with this drink.
The last pic is me practicing my "SAY SOMETHING" FACE. LMAO
Xo